Go – Self Guided Walking Tours App
Travel with Your friends, using your device, on your time
Go - a self guided walking tour App
Update version and join to Go. the most interesting and relevant content, the hottest places in town, are provided with a technology wrap that will allow you to enjoy a self-guided independent tour. (No need to download an app from the store)
Where would you like to visit?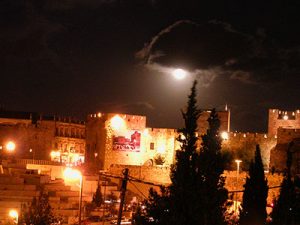 Will be available soon
Will be available soon
You don't need to download an app from any store, Go works as a web app, It feels like an app.
What is a Self Guided Tour
What?
Go is a self guided tour that works on your device.

The most attractive tours written by the best local tour guides

You just need to choose a tour, pay and its on your device

It's up to you, but We recommend one permission for up to 4 people around one device
Why?
You can take tor tour in your time

Your timing is important to us, come whenever it`s convenient for you.
Only with your friends
Take your time, seat in a coffee shop or take photos, no need to run
Some tours include riddles and missions to make the experience more interactive

Interactive tour in Attractive price
How?
Purchase the selected tour on the site, during the purchase you will open a username and you will receive an email confirmation and invoice.
The tour restricted content will be available your you for 14 days, you must be logged in
Log in from your mobile / tablet, go to the beginning location and start the tour